Level 3 Statistical Problem Solving
Why choose Eduqas?
The qualification provides learners with good statistical skills as well as hands-on experience using real data sets related to a subject they may be studying or a job which they are interested in. The qualification has been designed to support learners as they progress to other higher level qualifications.


We continue to work with teachers and subject specialists to develop valuable resources which will help you to create engaging lessons for your students.
The Department for Education (DfE) has confirmed that those qualifications approved for inclusion in the 2020 performance tables will also be included in performance tables for 2021 and 2022.
Read more
Read less
Upcoming Professional Learning Events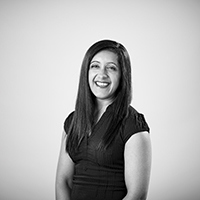 Have a question about Level 3 Statistical Problem Solving?
Subject Officer
Our subject team is happy to help you with all your queries related to the teaching and learning of our specifications. Our Subject Officers are all former teachers and are here to support you with delivering our qualifications. Get in touch with us via e-mail or telephone.