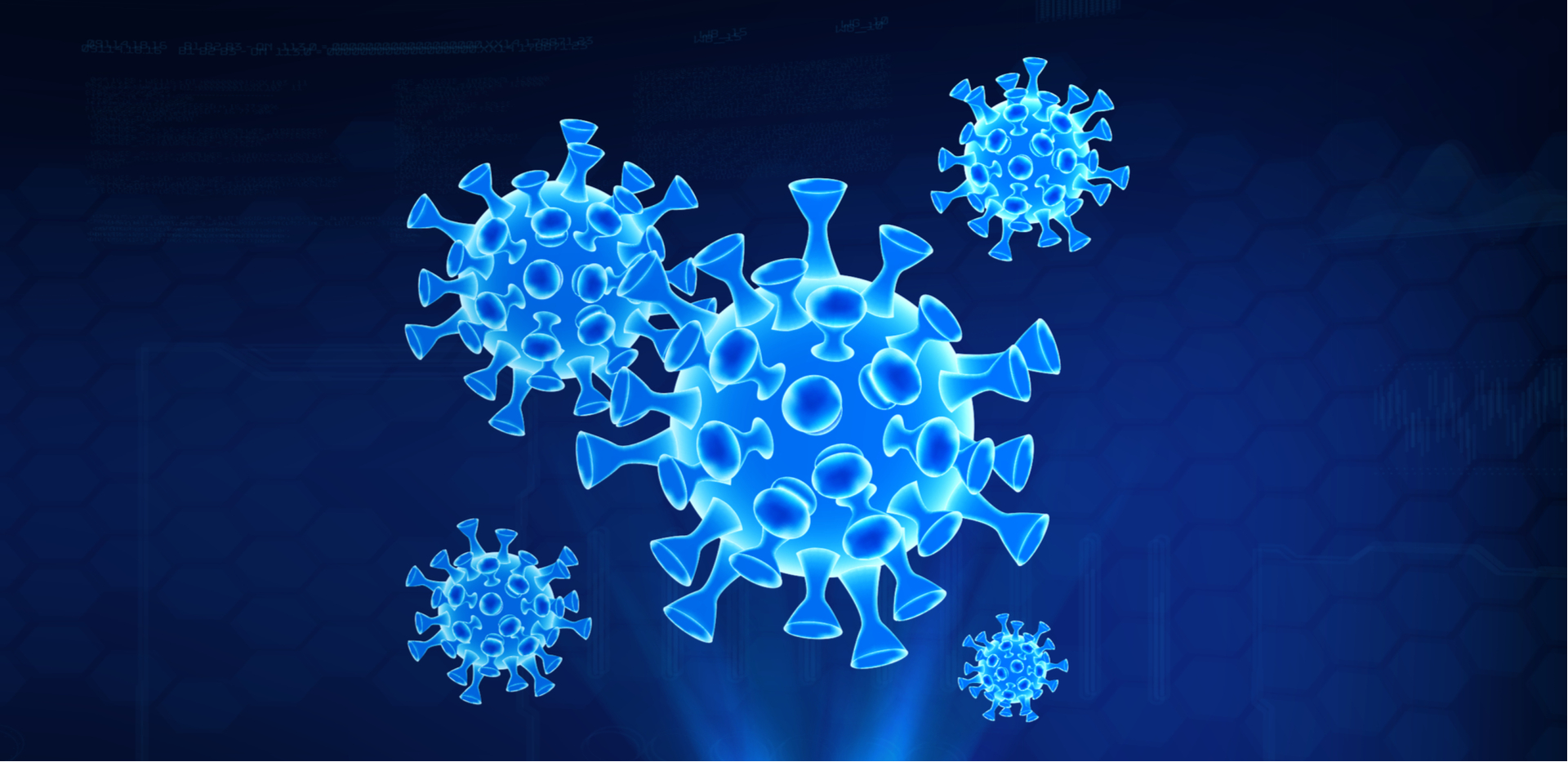 Cancellation of summer examinations 2020 – England
Message from WJEC Eduqas' Chief Executive, Ian Morgan:
In light of yesterday's announcement made by the Department for Education, we can confirm that there will be no summer examinations this year in England.
I would like to reassure our teachers and students that we are working tirelessly with our regulators and government departments to ensure that students affected by this decision receive a qualification so they can progress, in whatever path they choose to follow.
This unprecedented decision was made in light of the global crisis caused by the coronavirus pandemic, and our priority is to ensure the health, wellbeing and safety of our teachers and students. We understand that this uncertainty is causing additional stress for our teachers and learners, and we are working on this as a matter of urgency and will communicate with our centres as soon as possible.
Thank you for your understanding and patience at this time.