Unhappy with your current exam board? Feeling neglected and forgotten? It's time for a change.
Get the support you deserve and join the growing number of schools and colleges switching to Eduqas - we'll be with you every step of the way!

No call centres – just easy access to friendly specialist support


Our Subject Officers are all former teachers, they led the development of our qualifications – and are perfectly placed to provide you with all the expert help and guidance you need.  We don't operate call centres and there are no hoops to jump through. To get in touch with the Subject Officer for your subject, simply head to your qualification page.


Unlike other exam boards – all our digital resources are FREE


Designed to engage and inspire learners, our digital teaching resources can be used as classroom tools or revision aids, for each stage of the learning process.


Access our full range of FREE digital teaching and learning resources here.




Accessible and trusted qualifications

All our qualifications have been carefully designed to give learners an opportunity to show what they know, understand, and can do – equipping them with the skills and understanding they need for the next stage of their lives, including higher education, and employment.  You'll find a specification, sample assessments materials and a range of free digital resources on your subject page. Our subject experts have also prepared handy 'Switch to us' guides – so whether you're with AQA, OCR or Edexcel, you can rest assured that switching to Eduqas is straightforward.

To access materials for your qualification, simply visit your subject page.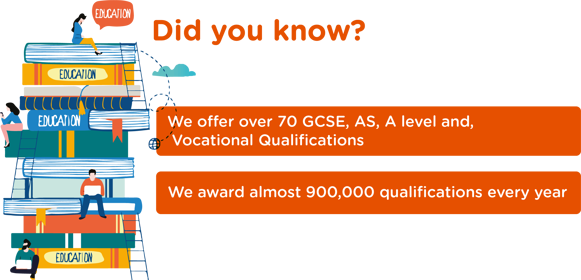 Clear assessments

We pride ourselves on delivering clear and accessible assessments that go through an extensive and rigorous quality assurance process. To view our past assessments, visit our Past Papers webpage.

Regional support you can rely on


Our Regional Support Team are all former teachers, and they're on-hand to make sure you receive all the support and guidance you need. The team covers all areas of England and can provide face-to-face and online advice at a time to suit you – and it's all FREE!
To discover more about what our team can offer, visit the Regional Support webpage.
Expert-led teacher training


We provide a comprehensive training package to teachers delivering our qualifications – they're expert-led and are a great way to gain insight and to pick-up useful tips and strategies. 

To view our full schedule of training opportunities, including a range of FREE courses, visit our webpage.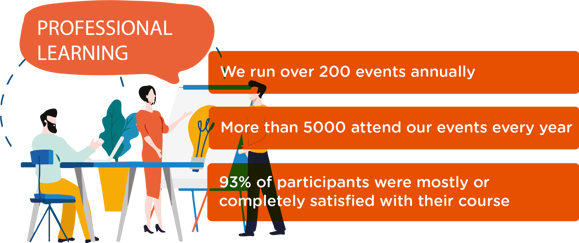 Switching made easy


Whether you're with AQA, OCR or Pearson (Edexcel), you can rest assured that switching to Eduqas is straightforward. Our teams are on hand every step of the way, with expert advice, guidance and a range of free support materials to help you make the switch with ease.


To discover more about switching and to register your interest click here.