AS and A Level Design and Technology
The AS Design and Technology  Contextual Challenge briefs were released on our secure Website on the 1st June under the Resources> Non-Examination Assessment Task tab. Please ask your Examinations Officer to set you up with a secondary account if you currently have no access.
More and more teachers are choosing Eduqas – find out why!
Interested in switching? Download our free Guide to switching for everything you need to know.
Choose Eduqas and you'll benefit from:
We provide detailed guidance for teaching resources, to support teachers in the delivery of our GCE Design and Technology specifications.
We offer face to face Professional Learning sessions delivered by teams of subject
specialists.
A wide range of free digital resources to support delivery of the examination.
Access to support from subject specialists.
Need further information?
You can also find out more about our package of support including free teaching and learning resources, direct access to subject-specialists, expert-led CPD, and regional support team on our 'Switch to Us' pages.
---
Design and technology is an inspiring, rigorous and practical subject. The Eduqas Design and Technology A Level encourages learners to use creativity and imagination when applying iterative design processes to develop and modify designs, and to design and make prototypes that solve real world problems, considering their own and others' needs, wants, aspirations and values.

The A Level Design and Technology specification is designed to develop learners' subject knowledge, including how a product can be developed through the stages of prototyping, realisation and commercial manufacture.

Assessment consists of both a designed and made project, and an examination in either fashion and textiles or product design.

We provide a range of digital resources for both learners and educators, including A Level Design and Technology past papers, digital teaching resources and training events. You can access these, along with the A Level Design and Technology specification, using the menu above.
2 areas of study: Fashion and Textiles and Product Design
 
Well thought through, logical specification


Good progression and flow to higher education


Maximum marks available for designing and making


50% NEA; criteria are straightforward and easy to apply


Direct access to subject specialists


Unlimited access to free resources


Face-to-face professional learning training courses


Support from our regional representatives
Read more
Read less
Digital Resources
Online Exam Review
Discover FREE Digital Resources!
Unlock your learners' potential with an impressive range of FREE digital resources, teaching tools and materials.
Online Exam Review – gain access to general data, exam questions, marking schemes and examiner comments.
Upcoming Courses
Materials from previous events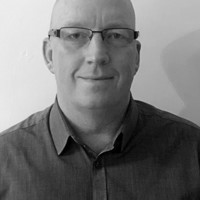 Have a question about AS and A Level Design and Technology ?
Subject Officer
Our subject team is happy to help you with all your queries related to the teaching and learning of our specifications. Our Subject Officers are all former teachers and are here to support you with delivering our qualifications. Get in touch with us via e-mail or telephone.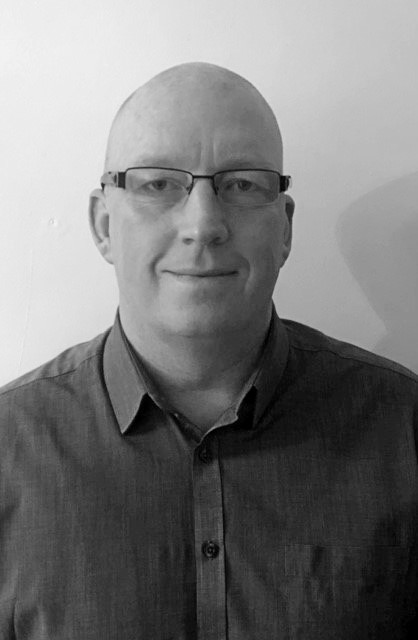 Key Dates
2024
21
Feb
Entries Deadline
13
May
AS Unit 1 Examination
15
May
AS/AL Unit 2 Submission of Marks (via IAMIS)