A Level Economics Specification
Download
AS Level Economics Specification
Download
Latest Examiners' Report
Download
No changes to assessment for this subject
In line with Ofqual's decisions regarding changes to assessment of GCSEs, AS and A levels in 2021, there are no changes to assessment arrangements for Eduqas AS/A Level Economics.
Economics Matters
Welcome to the sixth issue of Economics Matters, Eduqas' online Economics magazine.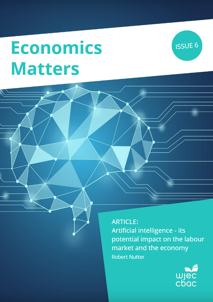 Read more
Read less
Digital Resources
Books
Key Documents
Online Exam Review
Discover FREE Digital Resources!
Unlock your learners' potential with an impressive range of FREE digital resources, teaching tools and materials.
There are no endorsed textbooks available for this qualification.
Online Exam Review – gain access to general data, exam questions, marking schemes and examiner comments.
Courses
Materials
Webinars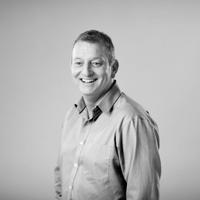 Have a question about AS/A Level Economics?
Subject Officer
Our subject team is happy to help you with all your queries related to the teaching and learning of our specifications. Our Subject Officers are experienced teachers and are here to support you with delivering our qualifications. Get in touch with us via e-mail or telephone.