Level 1/2 Vocational Award in ICT (Technical Award) - Teaching from 2022
NEW Level 1 /2 Vocational Award in ICT (Technical Award) added to DfE 2024 performance tables
Our Vocational Award in ICT will develop students' knowledge and understanding of the ICT sector and provide them with opportunities to develop associated practical skills. It covers ICT in Society; allowing learners to explore the wide range of uses of hardware, application and specialist software, and ICT in context; introducing learners to a broad working knowledge of databases, spreadsheets, automated documents and images.
Read more
Read less
Upcoming Courses
On Demand Webinars
More events coming soon. Make sure you sign up for updates to know when dates are released.
Preparing to Teach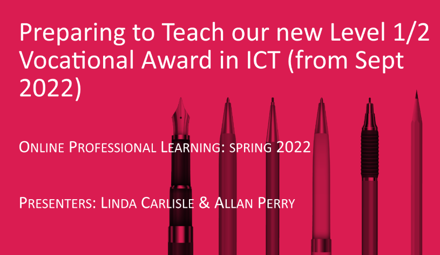 Click here for the Powerpoint presentation to go with this webinar.
Introduction to Level 1/2 Vocational Award ICT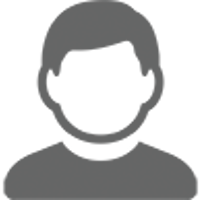 Have a question about Level 1/2 Vocational Award in ICT (Technical Award) - Teaching from 2022?
Subject Officer
Our subject team is happy to help you with all your queries related to the teaching and learning of our specifications. Our Subject Officers are all former teachers and are here to support you with delivering our qualifications. Get in touch with us via e-mail or telephone.