For copyright reasons the audio for past papers is only available for centre staff to download from the secure website.
The composing briefs are available to download from the secure website. Updated log and marks sheets for both Composing and Performing will be available shortly on this page.
The Eduqas GCSE in Music offers a broad and coherent course of study which encourages learners to:
Engage actively in the process of music study
Develop performing skills individually and in groups to communicate musically with fluency and control of the resources used
Develop composing skills to organise musical ideas and make use of appropriate resources
Recognise links between the integrated activities of performing, composing and appraising and how this informs the development of music
Broaden musical experience and interests, develop imagination and foster creativity
Develop knowledge, understanding and skills needed to communicate effectively as musicians
Develop awareness of a variety of instruments, styles and approaches to performing and composing
develop awareness of music technologies and their use in the creation and presentation of music
Recognise contrasting genres, styles and traditions of music, and develop some awareness of musical chronology
Develop as effective and independent learners with enquiring minds
Reflect upon and evaluate their own and others' music
Engage with and appreciate the diverse heritage of music, in order to promote personal, social, intellectual and cultural development.
The Eduqas music GCSE course encourages an integrated approach to the three distinct disciplines of performing, composing and appraising through four interrelated areas of study. The four areas of study are designed to develop knowledge and understanding of music through the study of a variety of genres and styles in a wider context. The Western Classical Tradition forms the basis of Musical Forms and Devices (area of study 1), and learners should take the opportunity to explore these forms and devices further in the other three areas of study. Music for Ensemble (area of study 2) allows learners to look more closely at texture and sonority. Film Music (area of study 3) and Popular Music (area of study 4) provide an opportunity to look at contrasting styles and genres of music.
There are no previous learning requirements for this specification. Any requirements set for entry to a course based on this specification are at the school/college's discretion. This specification builds on subject content which is typically taught at key stage 3 and provides a suitable foundation for the study A level music.
Direct access to our

 

subject specialists 



Access to our 

digital resources website which hosts a wealth of free material


The opportunity to receive centre visits from our

 

Regional Support Team
Read more
Read less
Discover FREE Digital Resources!
Unlock your learners' potential with an impressive range of FREE digital resources, teaching tools and materials.
View Music Flowchart - Is this piece suitable for an ensemble performance at GCSE?
WJEC/CBAC ENDORSED TITLES
WJEC/CBAC NON-ENDORSED TITLES
Upcoming Courses
On Demand Courses
Materials from previous events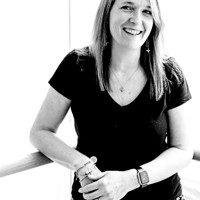 Have a question about GCSE Music?
Subject Officer
Our subject team is happy to help you with all your queries related to the teaching and learning of our specifications. Our Subject Officers are all former teachers and are here to support you with delivering our qualifications. Get in touch with us via e-mail or telephone. Have a question about Entries? Contact the Entries team via details below.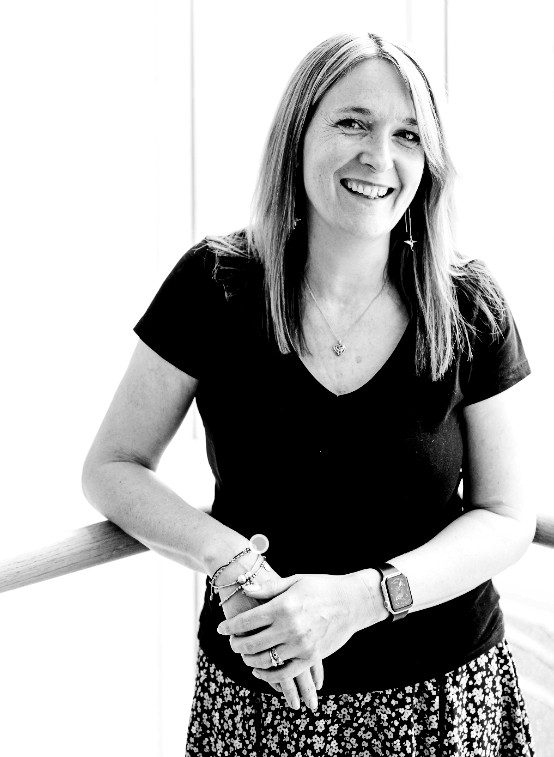 Key Dates
2024
21
Feb
Deadline for making Final Entries, Summer 2024 examinations
05
May
Component 1 Performing: Deadline for submission via Surpass
05
May
Component 2 Composing: Deadline for submission via Surpass